About Wagner Accounting & Tax Service, Inc.
Background
Wagner Accounting & Tax Service was founded by David Wagner in 1973 to provide Accounting and Tax Preparation services for the Tri-State area. For many years, this family firm operated at the corner of University and Irving streets in Dubuque, Iowa. Wagner Accounting & Tax Service relocated to its present Dubuque location on Century Drive in 1985. In 1987, Wagner Accounting and Tax Service expanded to a second office in Maquoketa, Iowa. Thomas Wagner joined the firm in 1997 to continue the tradition of service to the greater Dubuque and Maquoketa areas. The firm incorporated into Wagner Accounting & Tax Service, Inc. in 2004.
In 2019, we acquired One Stop Tax & Accounting Service. Founded by Delbert Winner in 1969, and operated by Sharon Winner for many years, the One Stop team has joined our offices in Dubuque and Maquoketa.
Wagner Accounting & Tax Service, Inc. is one of the leading firms in the greater Dubuque area. By combining our expertise, experience, and the team mentality of our staff, we ensure that every client receives the close analysis and attention they deserve. Our dedication to high standards, hiring of seasoned tax professionals, and work ethic is the reason our client base returns year after year.
We appreciate the opportunity we have had to work with all our clients over the past 48 years, especially those who have been with us since the beginning. We look forward to serving your needs in the future.
Read More >>
Read Less <<

Our Mission
Our mission is to help clients maintain financial viability in the present, while taking a proactive approach to achieve future goals. This requires open communication to reach an understanding of our clients' needs through research and sound analysis. Wagner Accounting & Tax Service, Inc. is dedicated to meeting these goals with high standards of excellence and professionalism. We have been a staple of the area's business community for years, and pride ourselves on the level of esteem we have earned.
Our dedication to hard work has earned the respect of the business and financial community in and around the area. We believe this to be a direct derivative of our talent and responsiveness to our client base. Whether you are a current or prospective client, rest assured that individuals and businesses who choose Wagner Accounting & Tax Service, Inc. receive competent and timely advice.
Services
At Wagner Accounting & Tax Service, we provide a wide range of services to individuals, farms, and businesses in all industries. We strive to meet each of our client's specific needs in the services we offer and help our clients plan for the future in an ever-changing financial and regulatory world.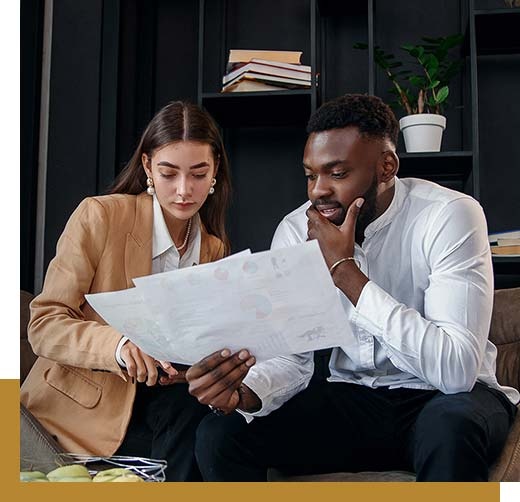 Our professional services include:
Accounting Services
Income Tax Return Planning & Preparation
Payroll Services
Bookkeeping/Write-up Services
Financial and Retirement Planning
Financial Projections and Forecasts
Entity Selection and Restructuring
IRS Representation
QuickBooks Software Help and Consultation